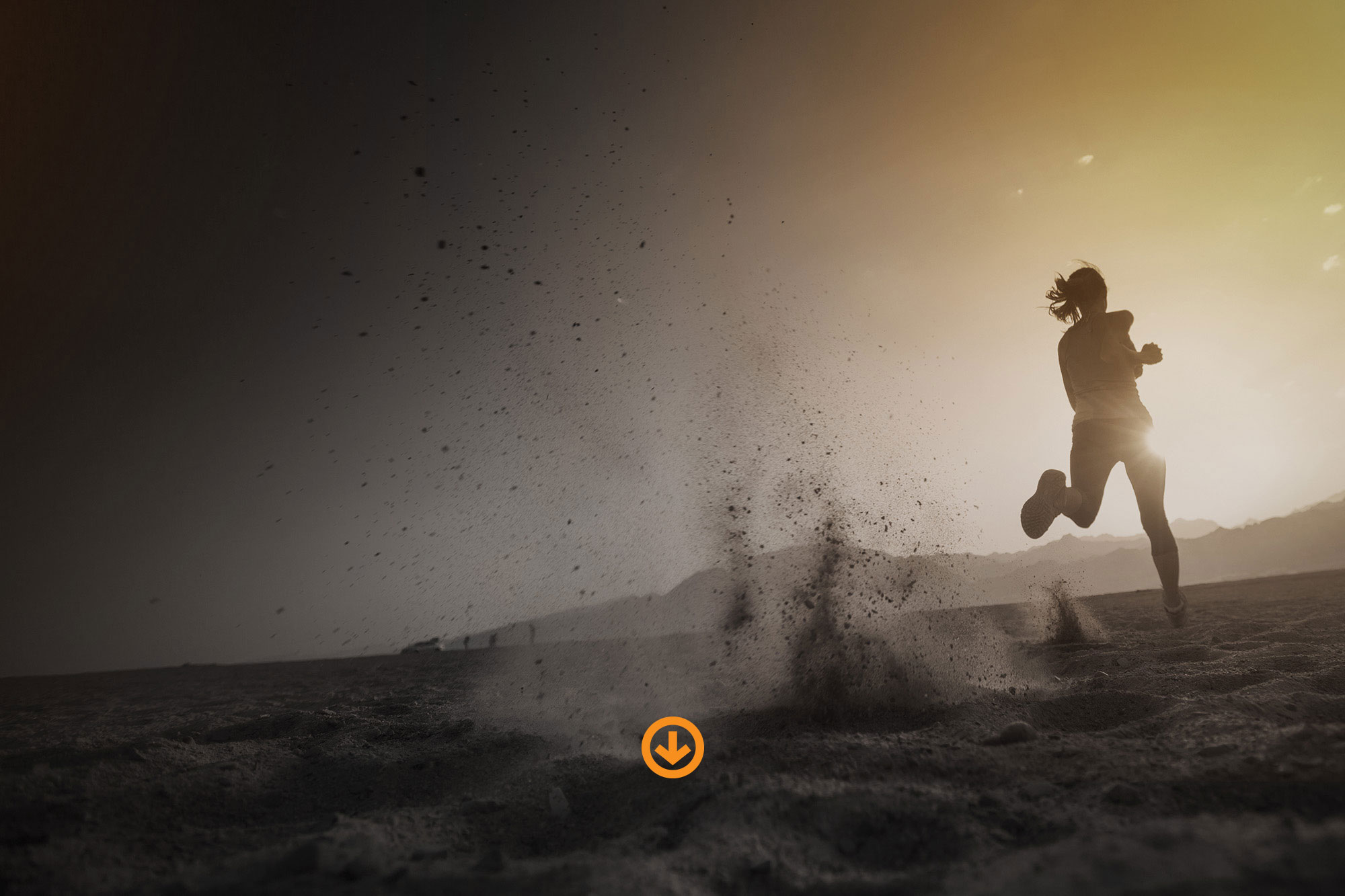 The Fix Philosophy
A network of dedicated therapists under one roof
We're here with a mission: to provide you with the best possible tools and treatments to get you better, quicker. Your body's ability to move and how you control it directly affects your overall health, strength, endurance and performance. Whether it's a walk around the park, a yoga class or competing in a triathlon you need a balance of movement and control. And Fix is here to help .
Fix is a network of dedicated therapists under one roof and we're proud to be East London's brightest Sports Injury clinic. We offer our clients a range of services including Physiotherapy, Osteopathy, Acupuncture, Massage, Pilates & Physiyoga. With clinics in London Fields and Stratford, our team of experts are equipped to get you firmly back on track.
Whether you have been recently injured or have a niggling pain that just won't go away,
we will provide you with long-term solutions.
Whether you are looking for physiotherapy, osteopathy, massage, acupuncture, nutritional therapy, 1: 1 Pilates or yoga & group classes we are here to help. Find us in London Fields, Hackney E8 or East Village, Stratford E20.